Inspiration. Healing. Synergy.
Are you ready to step into your Purpose while aligning with your true Authentic Self? Together we will harness the reservoir of strength deep within you as we discover those beautiful gems and unique gifts that only you can provide to the world. As a result of investing in yourself, you will gain peace of mind, passion, spark, and profound healing.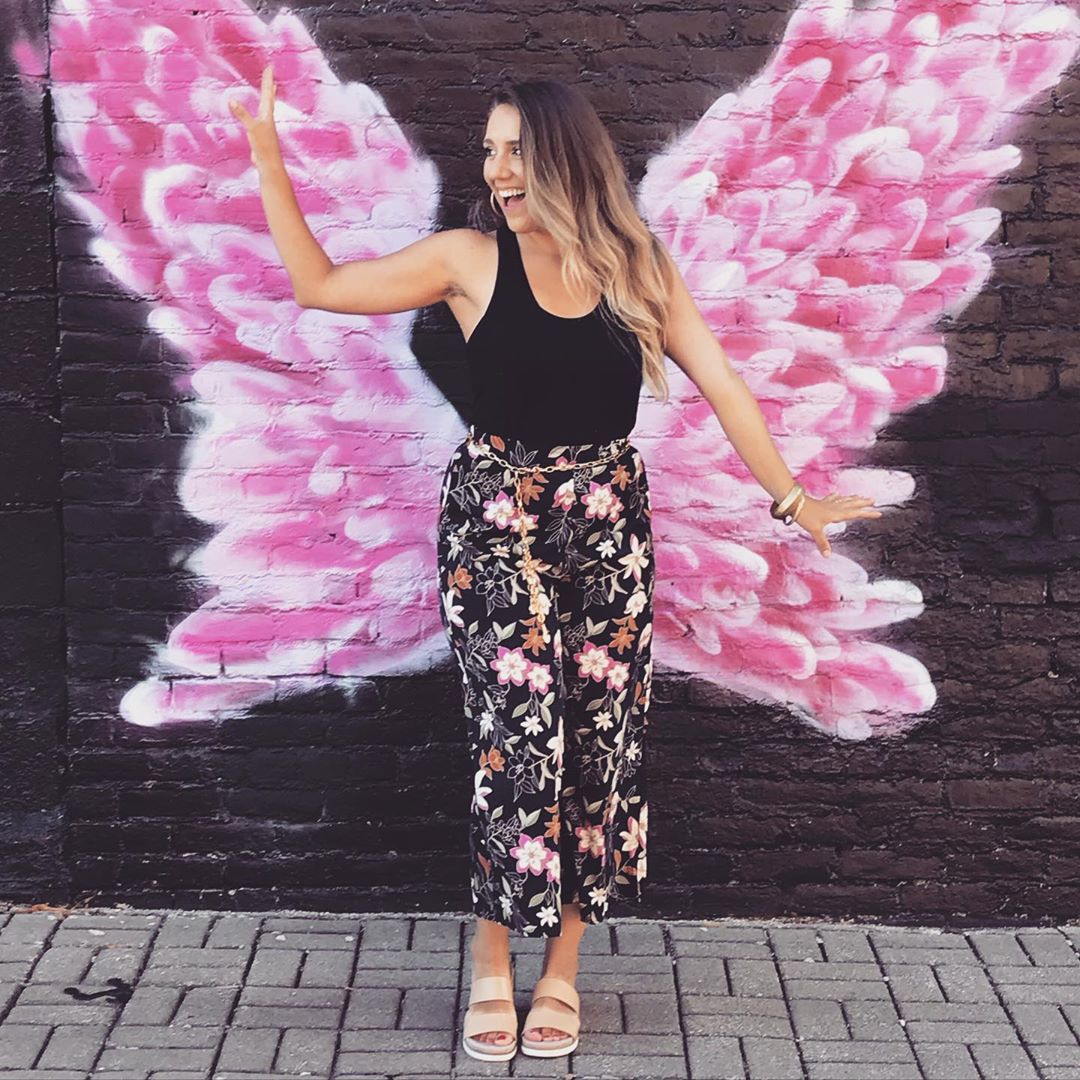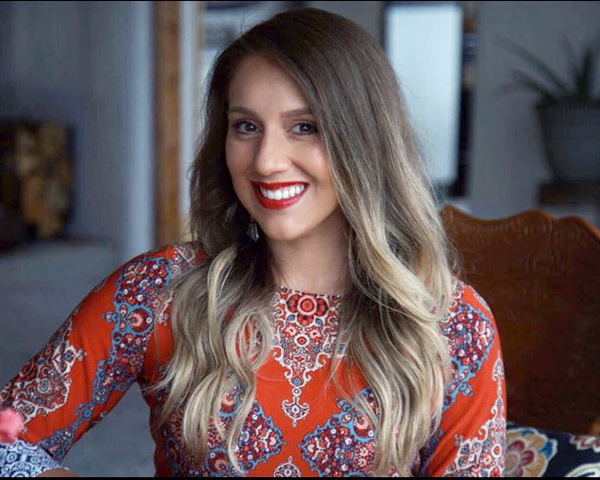 The lessons I learned from my darkest storms are the lessons learned for my clients as well as for my own healing journey. During the times when I felt completely helpless & alone, I was able to dig deep within & discover the reservoir of strength buried there. I was able to do that for myself & I believe that I can assist you in coming back to who you truly are. Aligning with your Highest Timeline and boldly embarking on your healing journey.
<!=========Events list Template 1.6.3=========>
There is no Event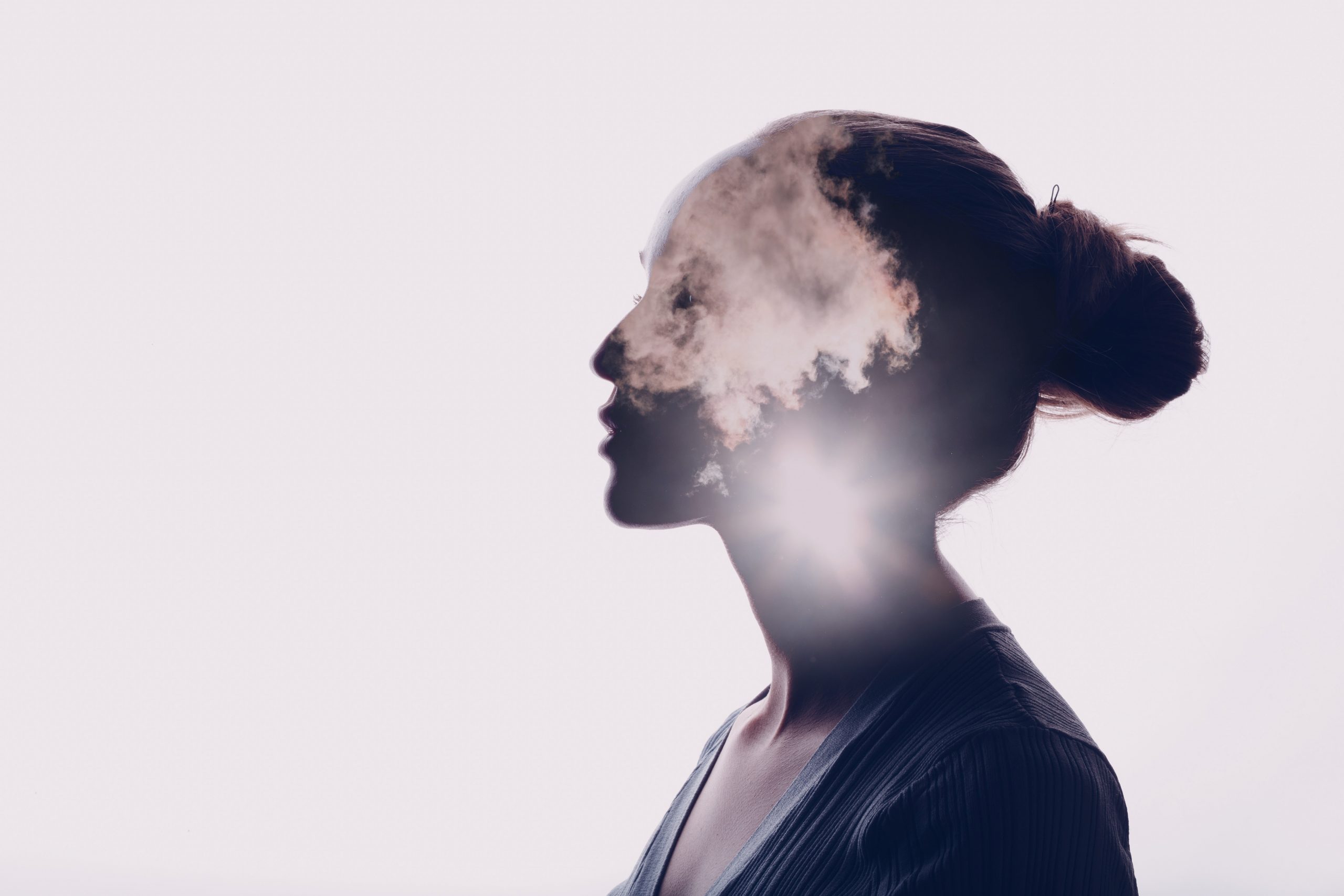 I'm just here to remind you that it's OK to not be OK.
We are all spiritual beings having a Human Experience and this Human Experience can oftentimes create choppy waters to navigate through, to say the least. This is a courageous voyage of soul retrieval to remember who you are. Throughout this process of expansion you will be shown who you are not. You are not your conditioning, you are not your trauma, & you are not your fear. These aspects that feel so alive within your human experience live within the Hell Realms of the Mind. I know all too well what that feels like. I've been there with you and I am here to remind you that you don't need to live there forever.
Read More »
Invest in Yourself, Nurture Your Healing, & Experience Extraordinary Growth.
Receive 44% off your first Workshop. Coupon Code: COURAGE111