You are loved & supported by creation herself. You are never separate. This is the great illusion. We are all one and what affects one, affects us all.
Once you've had a glimpse into this reality, that you and the Universe are one, you begin to experience true freedom. You begin to come home to the truth of who you are.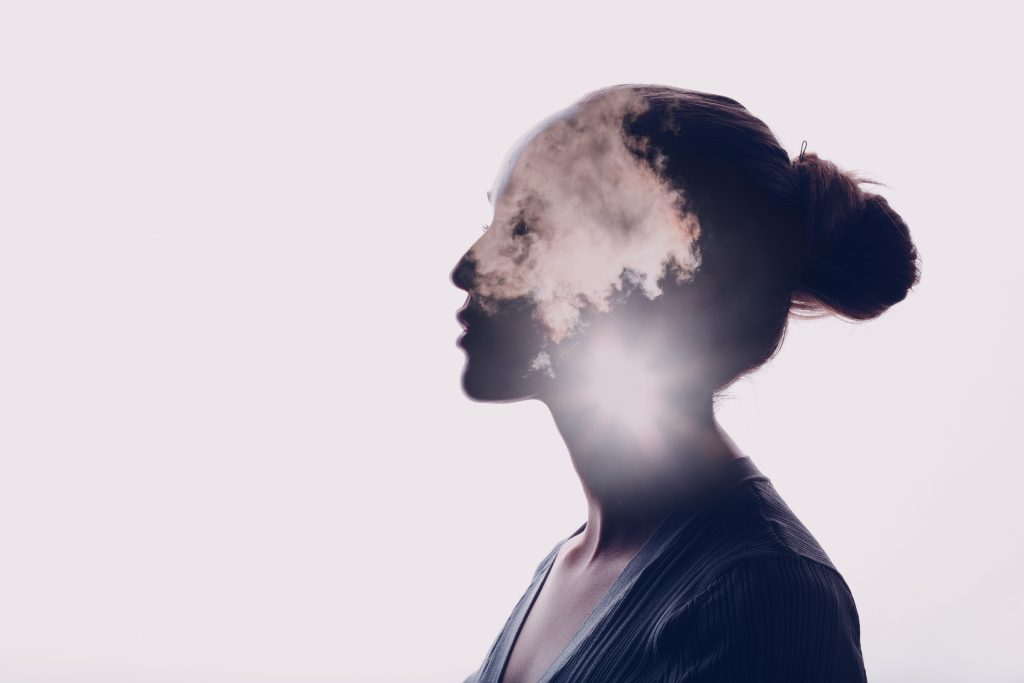 I'm just here to remind you that it's OK to not be OK.
We are all spiritual beings having a Human Experience and this Human Experience can oftentimes create choppy waters to navigate through, to say the least. This is a courageous voyage of soul retrieval to remember who you are.